Quality visuals increase public acceptance of your arguments by 64%.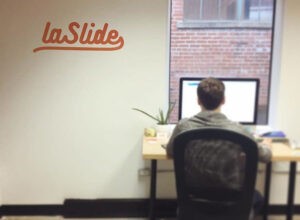 PowerPoint and Keynote designs
LOOP presentation (live)
Template creation
Conception of sales documents
Design of internal documents
Printing
Web
Good internal documentation allows for smoother relationships, greater organizational efficiency, and a 24% reduction in meeting time.
Analysis of communications tools
Tips for new communications tools
Creation of documents and illustrations (procedures, employee manuals, notebooks, customer journey, magazines, mission/vision/values, legal…)
Design thinking that's original, creative, and in line with the image of the organization
Clear and attractive documentation
Build a strong message by co-creating with our scientists and smart marketing experts to make it stand out.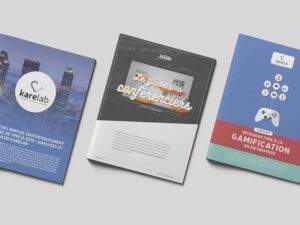 Co-creation of conferences and workshops
Pitch structure (long, demo day, elevator…)
Presentation structure (literary style, TED, Silicon Valley…)
Storytelling
Educational strategies for companies and trainers
Data research and theoretical additions
Marketing writing
E-book creation
Content review and validation
Design of teaching tools: Exercise books, tests, dynamic PDF, questionaires…)

Harmonization, common thread
By repeating, you increase your self-confidence, good memorization, and positive perception of the audience.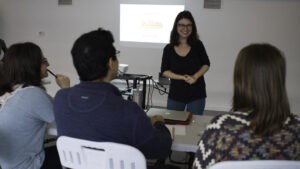 Rehearsals in front of a coach in your office or at La Slide's offices
Test in front of a guest "Beta" audience
A caring approach made just for introverts
Channelling your energy
Learn about memorization techniques
Reduce your stress
Get constructive feedback about content
Coaching right until the Big Day
Filmed rehearsal to see your strengths and weaknesses
In 2018, 84% of communications are visual. Each presentation, conference, workshop, or sales pitch must have the best illustrations. La Slide works with the best, for the quality of their production and their reliability.
Creating a personal image bank
Shooting products
Photo studio
Portraits
Reports
Events